One Solution, Solve All Problems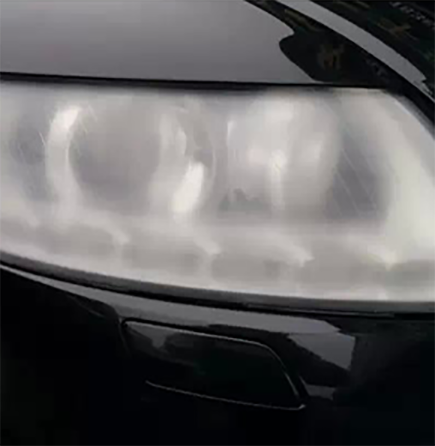 Scratches

Haze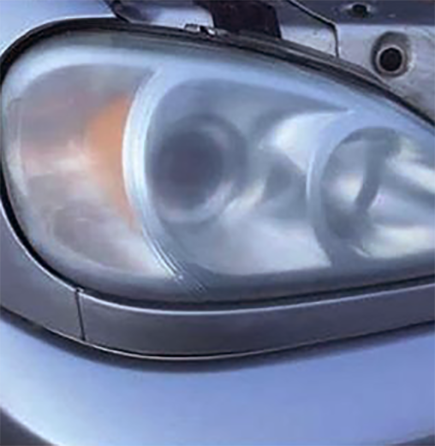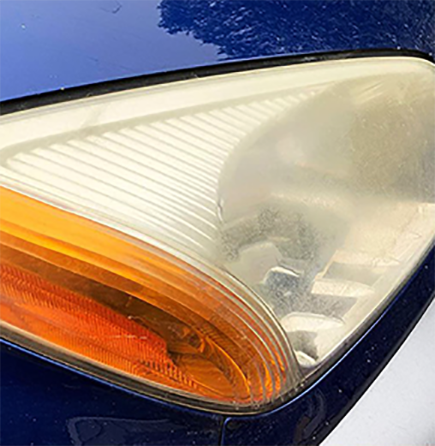 Discoloration

Oxidation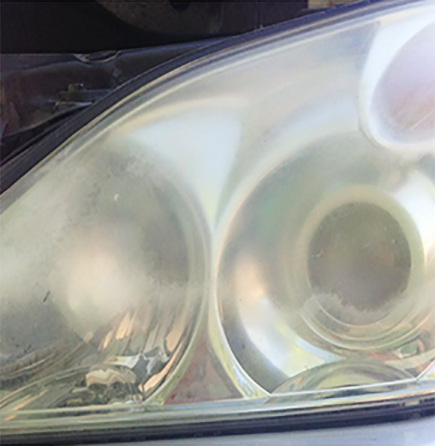 Worldwide Shipping

100% Risk-Free Guarantee
Why Choose Us?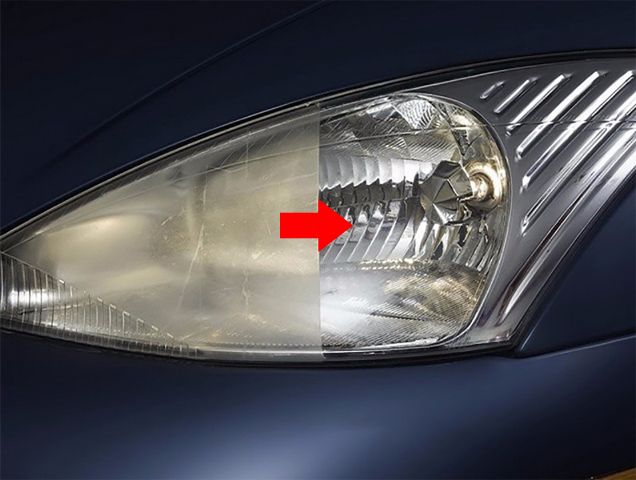 Improve Driving Visibility
By restoring hazy, yellow headlights back to clear.
Easy to Use
Even if you are not a professional.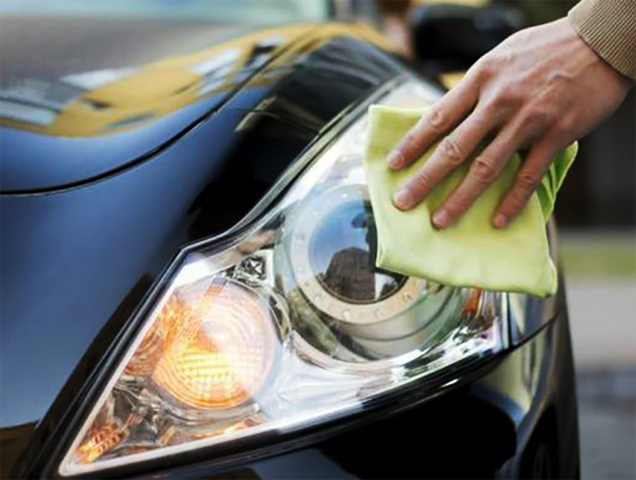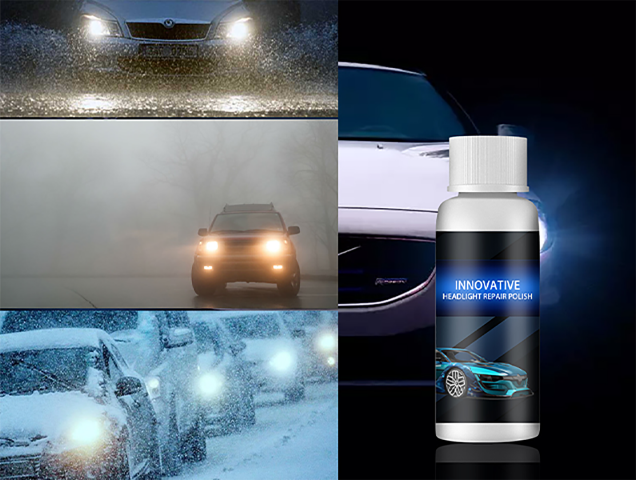 Like-new Clarity
Improves nighttime driving safety.
Long-Lasting Protection
It lasts up to 3-months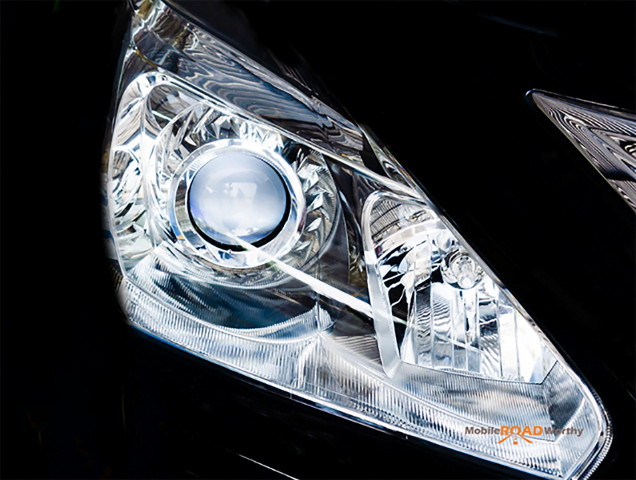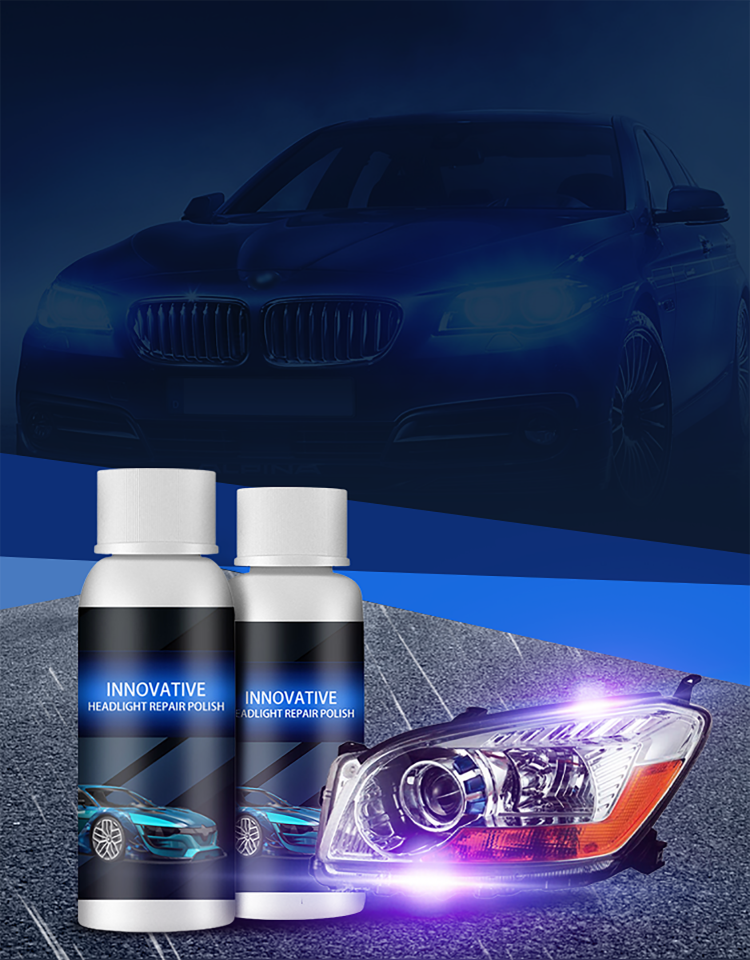 KEEP YOUR HEADLIGHTS LIKE NEW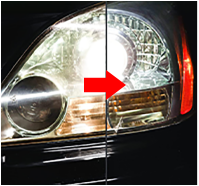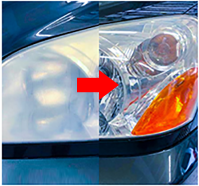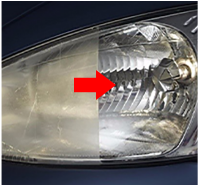 Specification
Net Content:
20 ml / 30 ml / 50 ml
Specific Uses For Product:
Car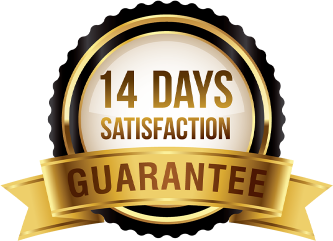 100% Guarantee. You have our word!
You can try our products for 14 days. If you are not satisfied with the products you purchase, we will provide you with a full refund or exchange.
Effortlessly Easy to Application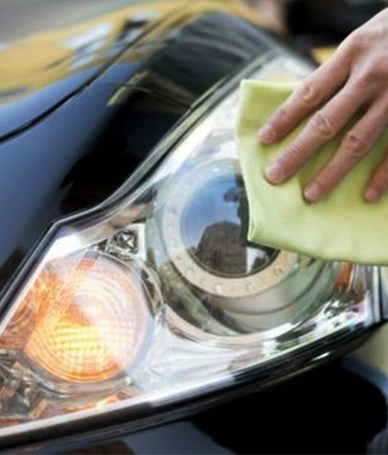 step 1
Rinse and Wipe Dry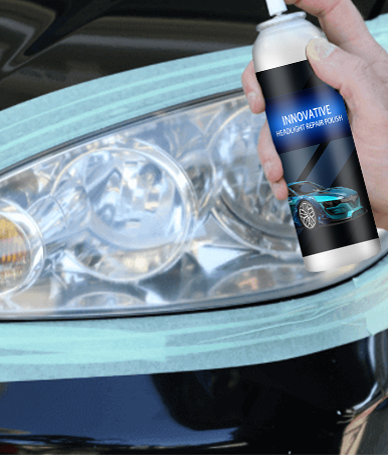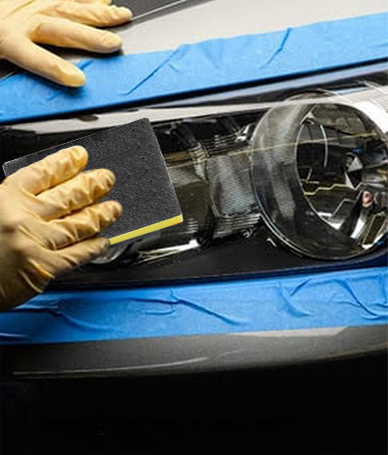 step 3
Wipe off with Sponge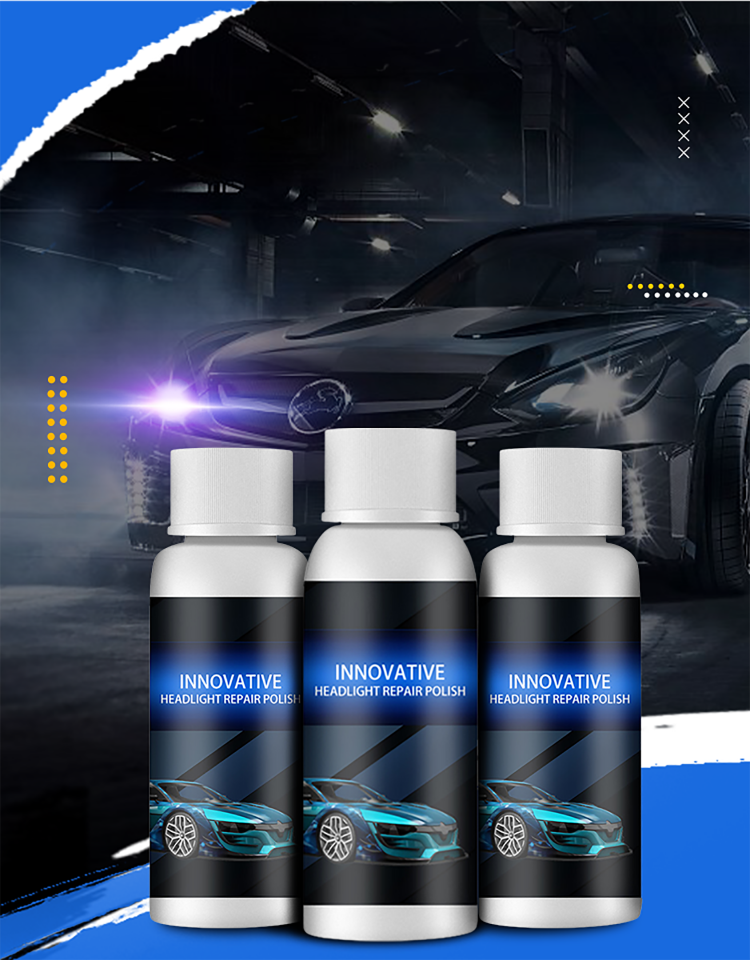 GET YOUR

BEFORE IT'S GONE!
STARTING AT

FAQS
Q:
If the dirt won't come off using a rag and soap, isn't it already a lost cause?

A:
Not at all. Years of weather and ambient dirt and dust collect on your headlights. To cut through these levels of contaminants, you'll need the help of special compounds that come with a headlight restorer.
Q:
Does a headlight restorer require the help of a second person to do the job?

A:
No. These products are intended to be used by an individual, with the whole process usually taking about an hour or less.
Q:
Is it possible to clean every headlight so it looks new?

A:
No. Although these headlight restorers can at times restore headlights to their original brilliance, with age comes irreparable damage to some headlights. Nevertheless, most can be restored using headlight restorer.
Q:
Are the chemicals used in headlight restorer environmentally safe?

A:
Yes. Although you will want to follow the instructions to ensure that you dispose of these compounds in a safe manner. They are designed for regular consumer use.
Q:
Can't a professional get my headlights cleaner than I would be able to get them with a headlight restorer?

A:
Not necessarily. Oftentimes, a professional who charges to clean your headlights will be using the same type of headlight restorer that you can simply purchase yourself. Don't be afraid to do the job solo if you don't want to spend the extra money on professional cleaning.
Customer Reviews
Over 10,000 Five-Star Reviews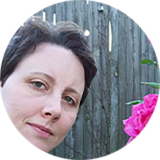 Easy for first-timers !
- Laurel A

2022.3.6
I thought my headlight covers were beyond repair but, wow! But the car headlight restorer is so easy to use I did it myself in less than an hour. You just need a sponge. I won't go so far as to say the lens look brand new but they're pretty darn close.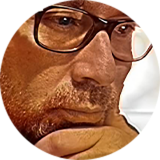 Great quick fix .
- Josue Solorzano

2022.4.16
It worked really well for both my car and my fathers. Will be using this more in the future. Time and patience will give you great results. It's not a permanent fix, but depending on conditions, should last (remain clear) for about 3 months.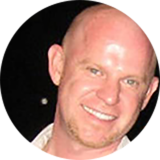 Worked well !
- Mikey W

2022.5.16
I had one headlight that was getting hazy ( the other had been replaced 2 years ago due to an accident). I decided to try this product as the haze was getting more noticeable. I am very happy with the result. I definitely recommend this if you are noticing hazing of your headlights.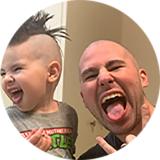 Immediate difference!
- Roger D

2022.6.12
Removes haze in a jiffy, makes it safe to drive. The headlights themselves look great. Nice and clear. I don't know how long the lights will look so clear but I wouldn't mind spending a few minutes every few months to keep the headlights clear and it sure beats the $500+ figure I was quoted to replace the lens.
Special Offer, Limited Quantities!
BUY 1

Price: $11.99 $31.99

Starting at $7.19

BUY 2 GET 1 FREE

Price: $23.98 $43.98

Starting at $7.19

BUY 3 GET 2 FREE

Starting at $7.19

Price: $35.97 $65.97
BUY 1

Price: $11.99 $31.99

Starting at $7.19

BUY 2 GET 1 FREE

Price: $23.98 $43.98

Starting at $7.19

BUY 3 GET 2 FREE

Starting at $7.19

Price: $35.97 $65.97

Worldwide Shipping

Product Tested & Guaranteed

14 Days No Reason Return
100% Satisfaction Guarantee
Customer Reviews
Here are what our customers say.
Wow you reached the bottom
Most liked
Highest ratings
Lowest ratings
The review would not show in product details on storefront since it does not support to.